239685
Macron home FC Red Star jersey for Europa League 2020/2021 with print
Jerseys
76.99500274658203
Macron home FC Red Star jersey for Europa League 2020/2021 with print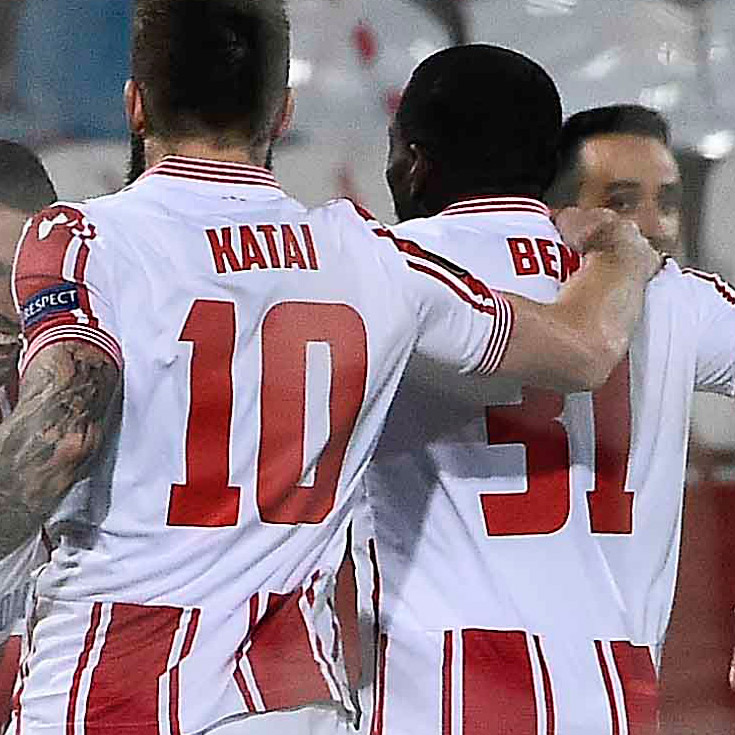 10,190.00 RSD
9,171.00
RSD
Note:
For customers from Serbia prices in RSD apply
For customers abroad prices in EUR / USD apply
If any Product is temporarily out of stock, you will be informed as soon as possible by email.
A shipment contribution fee, according to the country of shipment, will be applied to your order and it will be specified on the Checkout page.
Product name: Macron home FC Red Star jersey for Europa League 2020/2021 with print
Choose your personalization!

New Macron home Red Star jersey, in which players will compete in the 2020/2021 Europa League. Jersey has printed logo of Gazprom, printed emblem of Macron on the chect and printed on the shoulders and club emblem is a combination of embroidery-jacquard.

Jersey's design is based on jersey Red Star players were wearing in seasons 1977/78 and 1978/79.

Embroided three stars on the back.

Material: Polyester
IMPORTANT: Items with personalization

Items with a printing service (for example extra print names and numbers on jersey) are not subject to the right to complain unless the product itself is damaged.
Post your comment / Rate this item
---