221710
Macron Red Star travel hoodie 19/20 - blue
Track suits, sweat shirts
61.965003967285156
Macron Red Star travel hoodie 19/20 - blue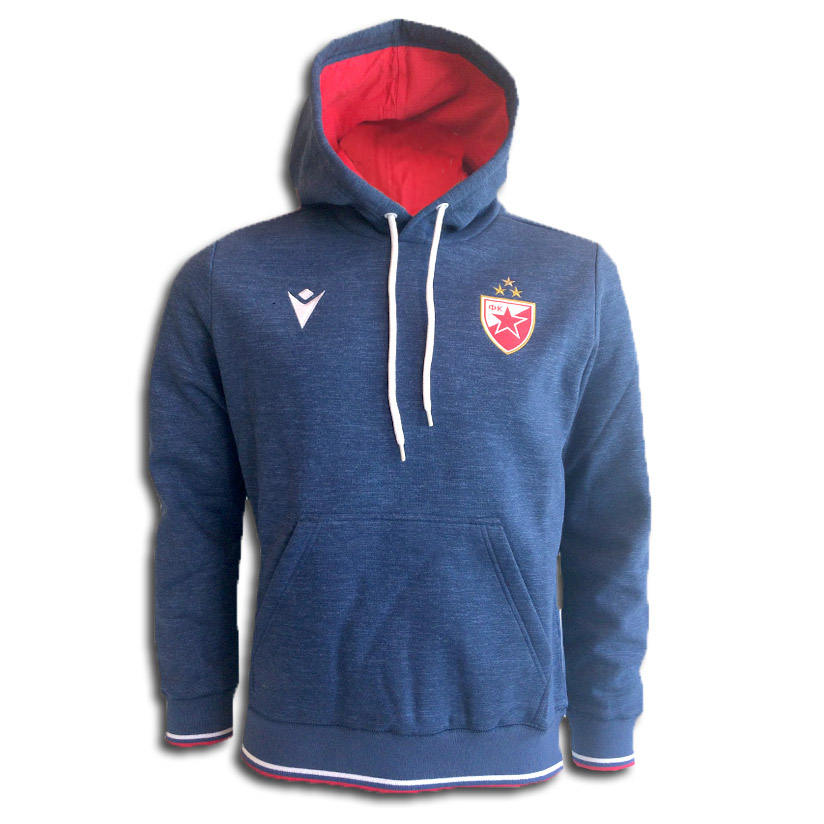 Note:
For customers from Serbia prices in RSD apply
For customers abroad prices in EUR / USD apply
If any Product is temporarily out of stock, you will be informed as soon as possible by email.
A shipment contribution fee, according to the country of shipment, will be applied to your order and it will be specified on the Checkout page.
Product name: Macron Red Star travel hoodie 19/20 - blue
Macron blue travel hoodie for Red Star Belgrade players.
Red linen in the hood. Large pocket on the front.
Logos are embroided.

       Height      Chest (cm)      Waist (cm)
S -      (166-171)        (92-96)        (46-48)
M -      (172-177)        (96-100)       (48-50)
L –      (178-183)        (100-104)      (50-52)
XL –     (184-189)        (104-108)      (52-54)
XXL –    (190-196)        (108-112 )     (54-56)

Post your comment / Rate this item
---